Dear South East Asia & co,
This was never going to be easy and I need you to know…
It's not you, it's me.
Well, maybe it is a little you. You've changed me somehow. I can't believe it was eighteen months ago you welcomed me with such open arms. We both knew though our affair was never meant to last this long, right? I mean, I cheated on Australia for you, I broke up with the UK for you and now the time has come for me to say the inevitable.
It's over.
I know we have had time apart before, but I always had a ticket promise to come back to you. Tomorrow will be different. I have no ticket, no plans and no intention to see you again for a long time. Though it came around naturally, I am not so secretly glad. I need to dump you, let me try and explain why…
I'll cherish the beautiful gifts you showered on me. The waterfalls of Laos, wow they were something special. The breathtaking scenery of Indonesia, I loved the way you saved the best till last. The surprises of Singapore that just kept coming, how did I not know you had islands of wildlife hidden up your sleeve? Those sunrises in Bagan, fuck me, you nailed those and that water in the Maldives… I thought everyone had been teasing me but like always, you came up trumps. The people of Cambodia and Sri Lanka, their warmth will never let me go cold.
I'll hold dear all the delicious and dirt cheap street food you served up sat on the floor. Yes, even the shits and illness that came with it have a special place in my memory. The animal abuse you seem so keen on, thank you for enlightening me to it so I can try to make a difference. The trash that burns freely and chokes my lungs, it weighs me down not with complaints but concerns. I want you to be healthier, I want you to be comfortable but I know the cycle and habit aren't that easy to break.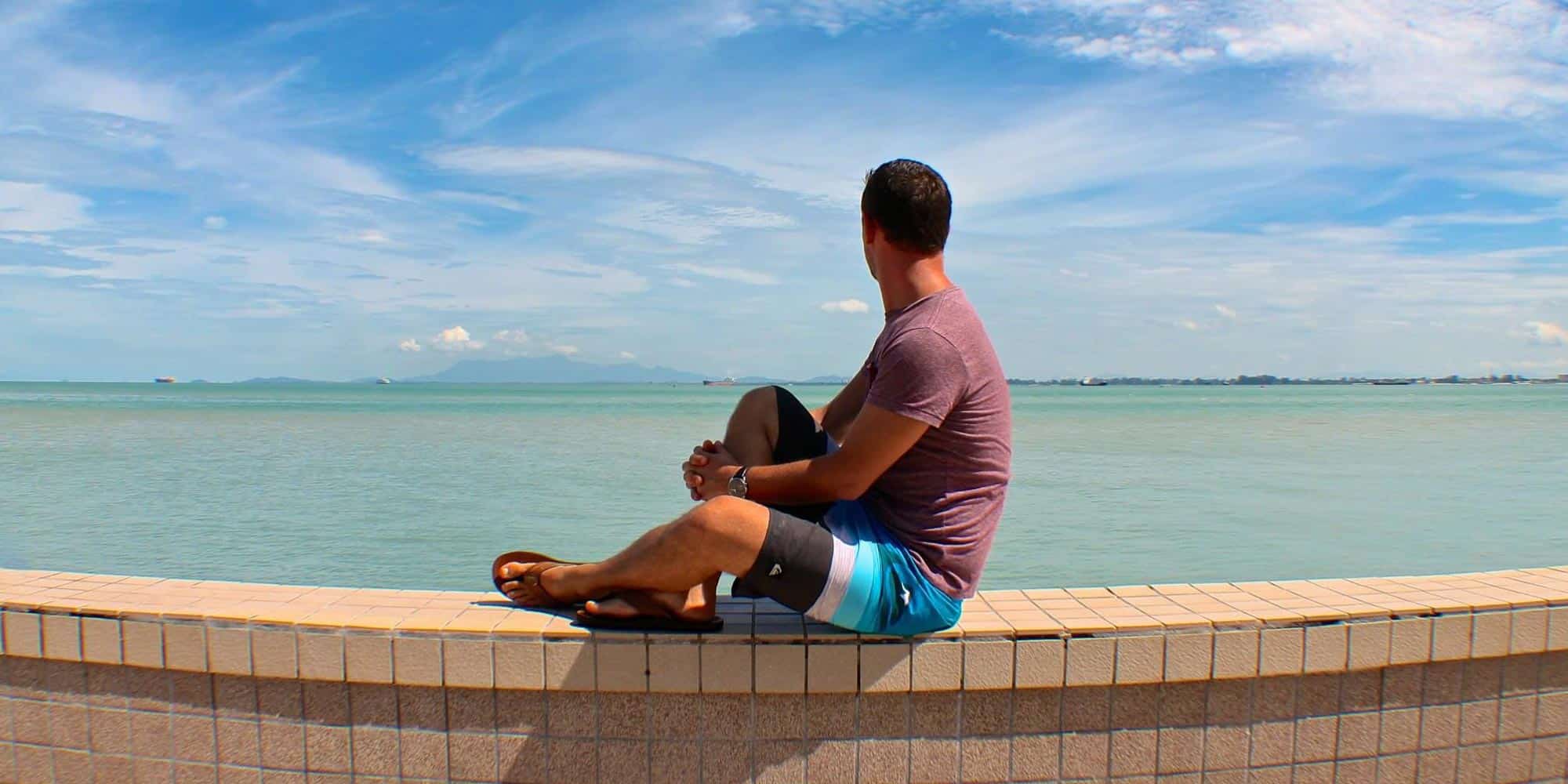 Though it broke my heart seeing the aftermath of war in Vietnam first hand, or trying to support families whose children had passed on from a lack of water. Fucking water. Before you welcomed me with such smiles I couldn't comprehend the reality of the world beyond my country, my life, the small box I lived in. It hurts me and troubles me but it broadened my mind, it made me passionately want to make a change. It made me realise I had no right to ever feel like I was missing out on something.
I'm sorry for the times I upset you. I'm sorry for the others on the same journey as me that came into your life, took so much and abandoned you pissed and tanned and not giving a fuck. I am glad I embraced your cultures but I also learnt that actually, I don't have to respect and praise them from afar. I will always try to behave around you, but once I leave I know it's ok to tear you apart if my heart so chooses.
I can't believe how intimate we got. How many languages we attempted to converse in and how many hand signals you know. How many strangers you made me share beds with on night busses. Thank you for sharing your spirituality and religions with me, for letting me into your temples and places of worship and allowing me to photograph it. It's funny, sometimes now I look back on those very moments and wonder – Should I have ever been there? Was that your private place? Did I have any right to poke around like a nut job ex-reading your text messages?
You have left me with questions, with purpose and passion. I'll leave with a heavy mind debating Tourism as a whole. You have given me so much more than I have given you. You taught me a career and you taught me who I am.
So please believe me. It really is not you, it truly is all me.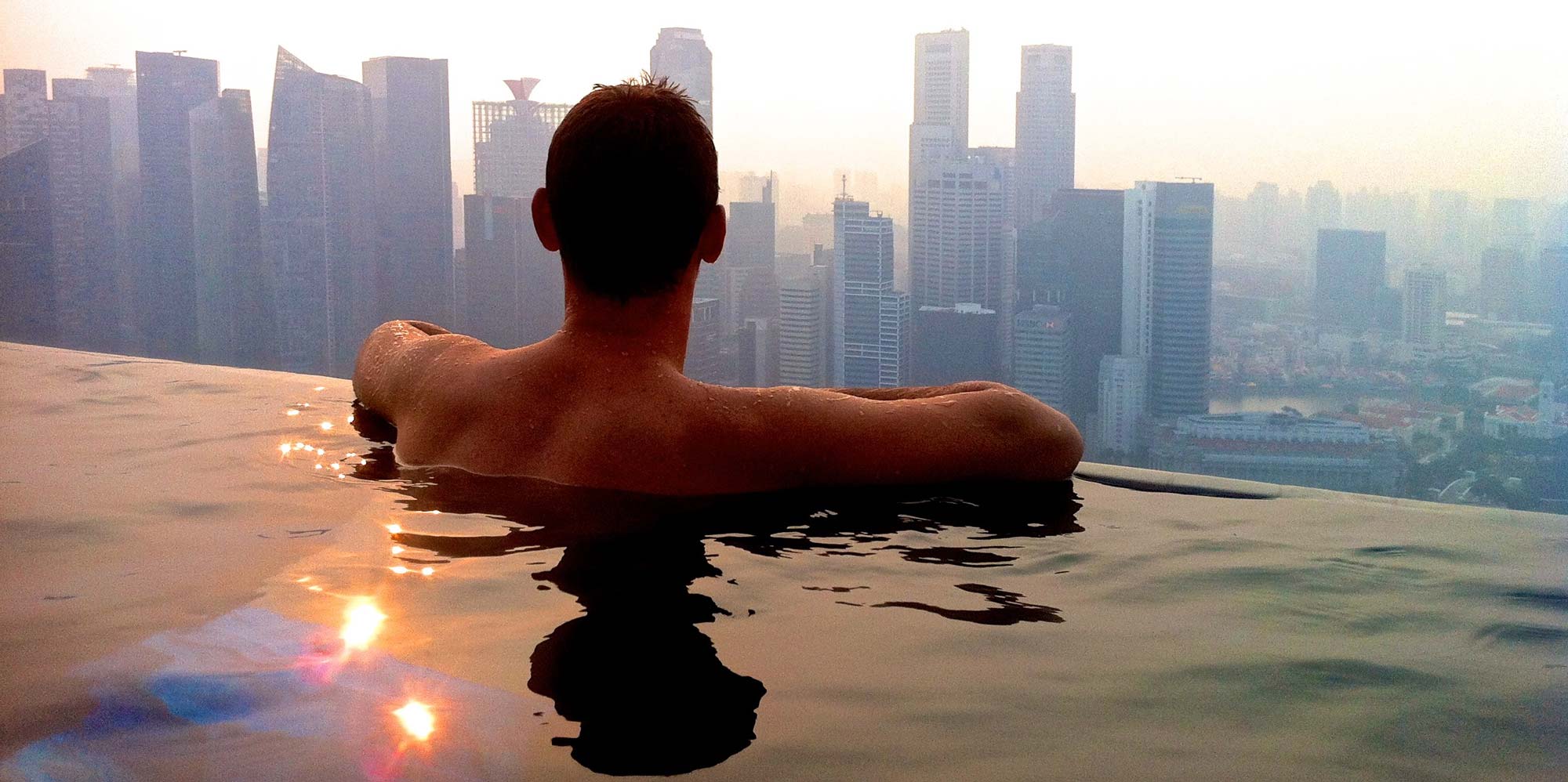 Whilst you were working your magic and investing so much, I was growing inside. I was discovering through your eyes the world and my place in it. I was making mistakes on your time so I could learn and grow from them.
Though one day I'll be back, for now, this is it. I won't lie and say you are perfect the way you are, I want you to change and grow. And, I think you know you need to.

I know a lot of people who have walked away from you before saying, 'Don't change, don't be ruined, I hope in ten years you are still the same'.
But I don't want that. Because really that is selfish. Ultimately, that is for my own benefit. I don't want to deny you better health care, better sanitation and better facilities. I don't begrudge you for wanting a better life for you and your family. I get that you want to increase your wealth so that you can prosper in the same way the privileged world I am returning to does. I know that will come with change, with greater costs for me to visit and with the development of all those perfect beaches and destinations I kid myself are just for my entertainment. Hell, I'll miss paying my 'White Tax'.
I will ask you, though, please, to stay true to your beliefs whilst you grow. Don't let greed cause damage at the expense of your home, don't do it by causing pain to others. I'll try to help, I'll try to live more sustainably and not support the companies I have seen make your children work all day and night for the most measly of sums. You have left a mark on me which makes me want to support those you have introduced me to for years to come.
Sadly, I think there came a point when I stopped loving you in the same way as I did before. I'm not sure when it was but I know it happened. Your temples started to bore me, the excitement I used to get from sleeping on a strangers floor slipped away and the intense feeling of getting on another flight has faded. I don't want to sound ungrateful but I don't want to lie. I'm calling time out.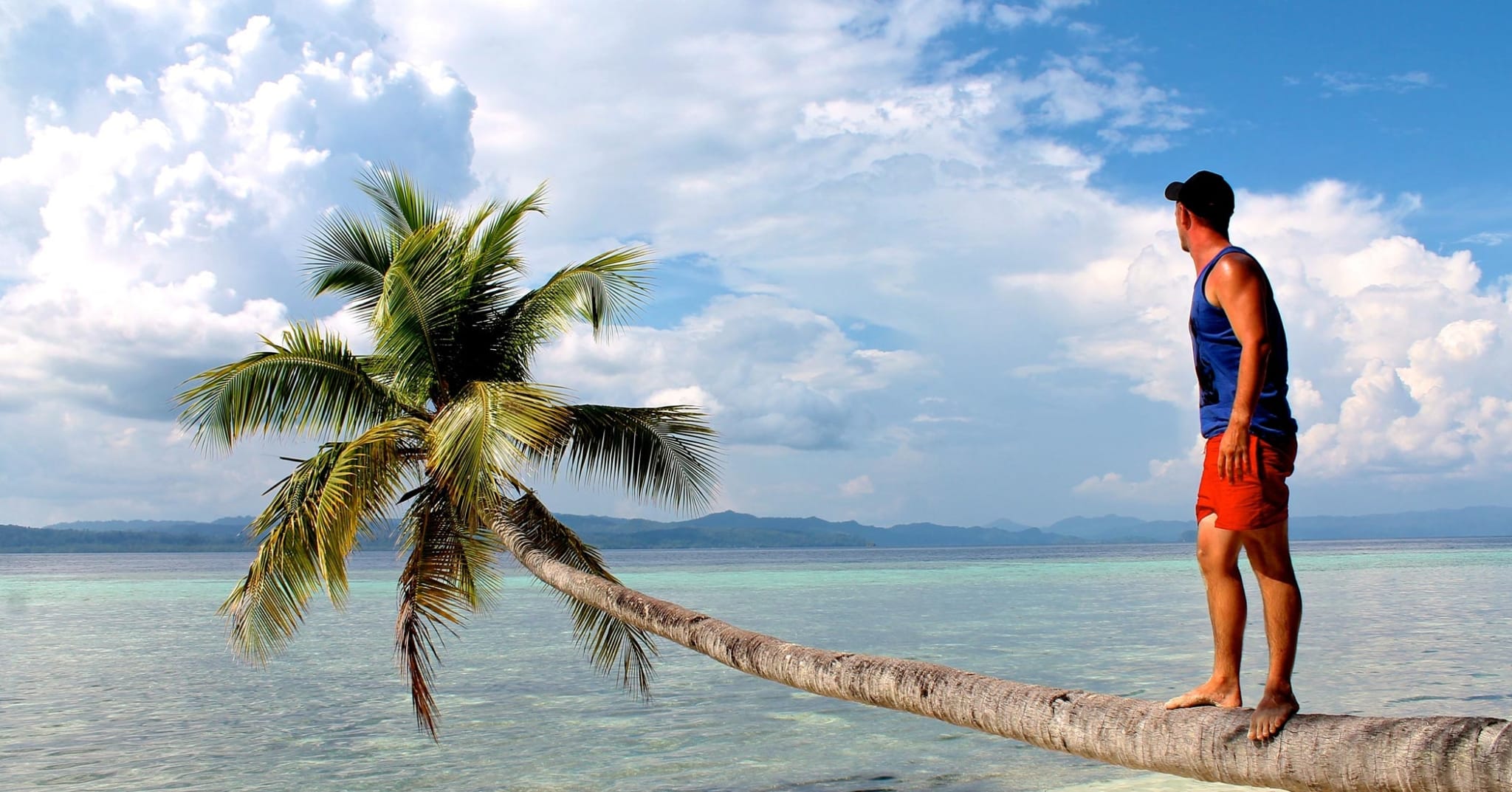 I need a little slice of normal (whatever that is) or at least the space to work it out. I need to commit to a job, not a continent. My bank accounts are screaming at me louder than your horns in New Delhi and although you are affordable compared to my home country, I don't travel here because it's cheap, I travel here because I love it.
My love for you will always be there, even though I can't feel it as strong right now. I just don't know what to make of you anymore. I don't know how you affect me in this way that only you do, both good and bad. I don't know if I feel guilty or great when I am in your lands anymore.

I guess I just need time to digest everything you have given me. I truly thank you for all the life lessons you have shared.
Like all great love stories, though, there has to be an ending.
And this is ours.
Yours faithfully,
Dan
x
Read more stories from the road here..