How To Teach English Abroad and See the World
This website uses affiliate links which may earn a commission at no additional cost to you. As an Amazon Associate I earn from qualifying purchases.
Updated: 20th October 2020
Advertorial guest post by Erin Honigman as part of a new 'travel and work abroad' series
Do you have the travel bug but lack the time or the money to make your vacation dreams come true? If you're like I was, addicted to reading travel blogs and looking at those scenic, instagrammable views, I'll let you in on a little secret: living a life of travel is easier than you think. Just ask anyone who teaches English abroad.
Choosing to embark into the world of TEFL is a great way to experience other cultures. Not only can you teach all over the world, but you can also fund your travels with your teaching salary. Want to spend the year in Japan and hop over to Thailand for Christmas? Or maybe you'd like to teach in Peru and hike Machu Picchu during your vacation. By teaching English abroad, you certainly can do all of the above!
In addition to the long-lasting memories and friendships you'll make, teaching abroad will help you gain invaluable career experience. Even if you don't plan on teaching long term, international experience looks great on any resume. So what are you waiting for? Read on to learn how to become a TEFL teacher and see the world as you've dreamed of doing.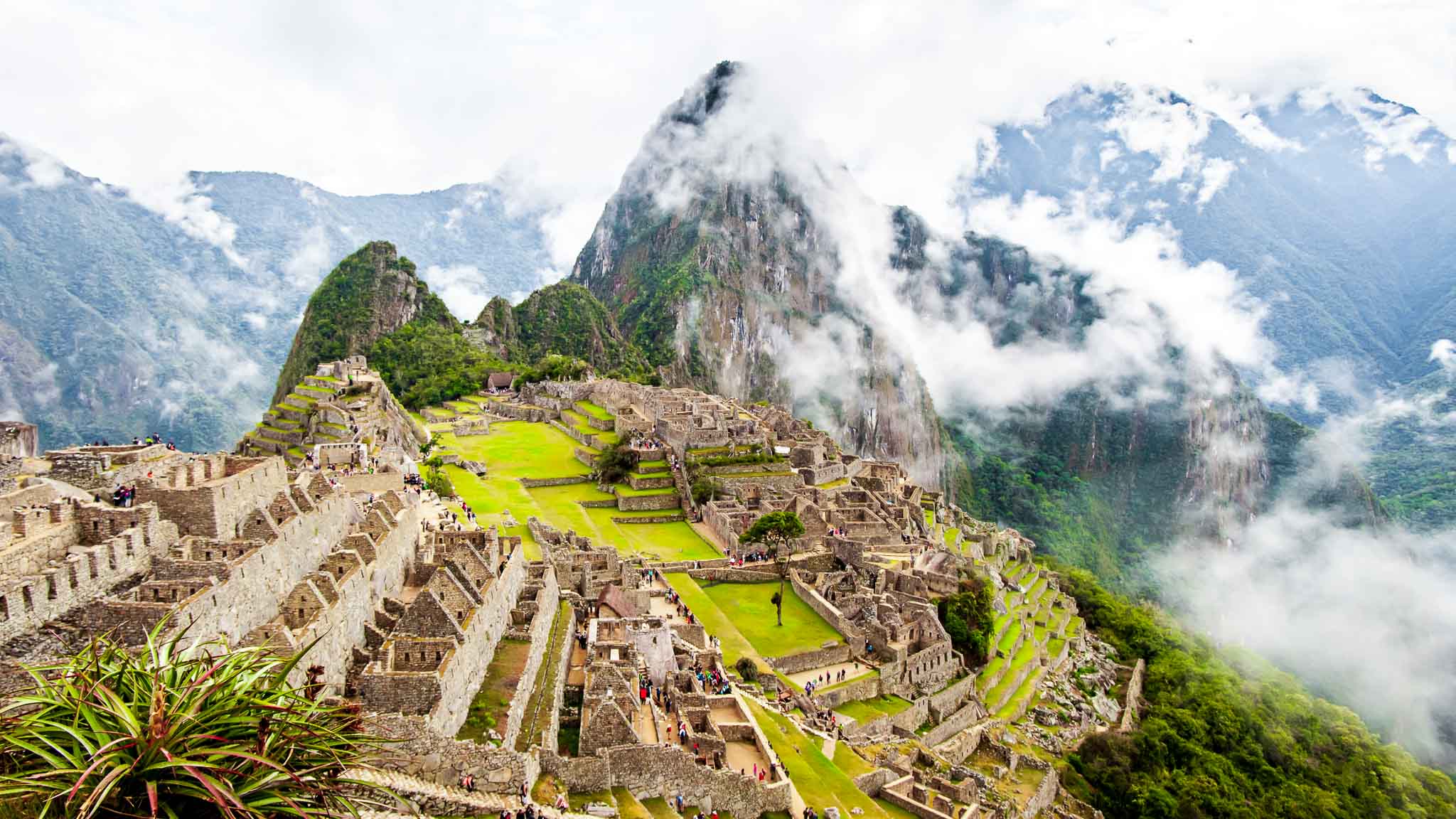 Getting certified
The first step of your journey abroad is making sure you have the proper qualifications to teach in other countries.
Once upon a time, the only requirements to teach English abroad were to be a native English speaker. You might still be able to find an international teaching position without any further certifications.
However, if you want to really get ahead of your competition and secure a job that you'll absolutely love, you should become certified to teach English as a foreign language (TEFL). This certification will enable you to teach in any country, and it will give you the skills you need to manage a classroom full of eager learners.
All you need to do is complete a TEFL course. Luckily, there are a wide variety of TEFL courses available, so you can find the perfect one that suits both your budget and your learning style. Here are some great resources available online:
To get started, find an accredited way to get certified, such as the UK's most experienced TEFL course provider, The TEFL Org. You can opt for a virtual certification course at your convenience, or you can even start your travels early and choose to complete the course in another country.
Either way, once you have your TEFL certification, you will be qualified to teach English all over the world. With the world at your fingertips, where will you choose to teach?
Finding a teaching job abroad
Essentially, where you end up teaching is up to you! You might already have a specific country or region in mind. The important thing is to choose a country that will enable you to travel and experience the things on your bucket list. Some places like South Korea not only have great benefits for TEFL teachers, but also make traveling easy and accessible. From Korea, you can fly to almost any other country in Asia.
You should also keep in mind the type of school you want to work at. Most countries hire TEFL teachers to work at private English academies. Other countries, like Japan and France, also have government-funded programs that place teachers in public schools nationwide. So, if you want more of the "9-to-5" experience, consider looking into a country with a public school program for TEFL teachers.
Once you have a destination in mind, you can begin to apply for jobs. Your TEFL course provider might help you in your job hunt.
Because each country has their own visa process, it's important you understand what you need before accepting a position abroad. Some countries have specifications about your degree, age, nationality, or criminal record. If you are unsure on how to obtain a visa, you can always contact your embassy in that specific country for more information.

Consider Teaching Online
If you can't imagine settling down in one specific place, you might consider becoming a digital nomad. Once you have completed your TEFL certification, you can teach English as a foreign language from just about anywhere. Well, anywhere that has a good wifi connection.
In recent years, the market for TEFL teachers online has grown tremendously, so you can be sure that you will find the perfect company for you. Are you interested in teaching young learners? Then you might consider working for VIPkid, one of the largest companies for online English learning. Do you want more flexibility with your rates and schedule? Check out a company like italki.
Most online companies require a TEFL certification, as well as a bachelor's degree and a background check. Once you are good to go, you will likely have to partake in a demo lesson to show off your teaching skills. But don't worry. Your TEFL certification will provide you with the right expertise.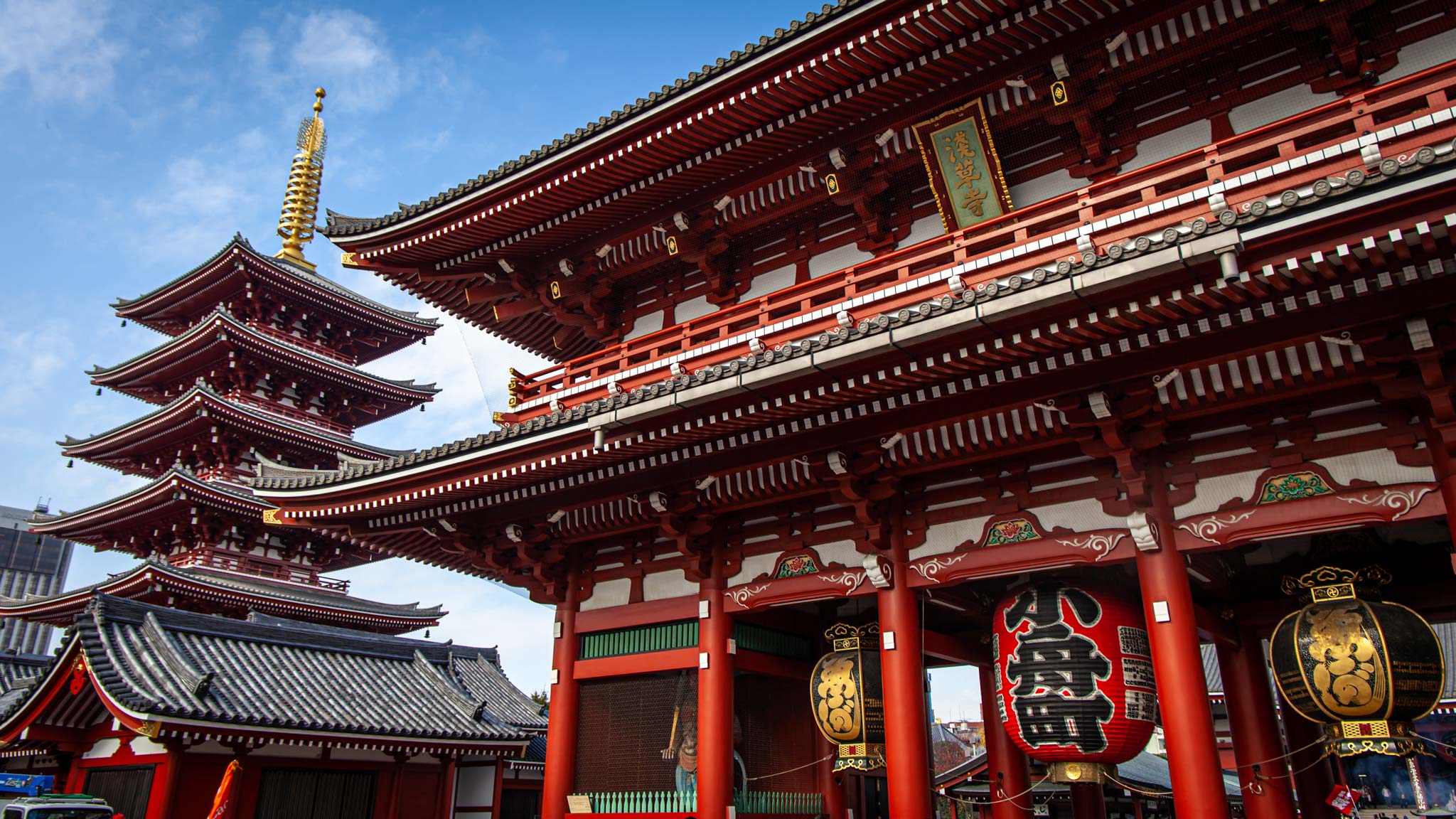 Travel, travel, and more travel
Once you've finally landed your dream position, it's time to pack your bags and go. Make sure to budget your income in order to accommodate your itinerary.
If you're working in another country, you can set aside a portion of your monthly salary to use during your vacation time. You can also save up for a long trip once you've completed your contract. Many jobs abroad offer completion bonuses, so you may be able to travel for an extended period of time once you're done teaching.
If you choose to teach online, calculate how many hours you need to teach each week in order to support your travel lifestyle. You can also find ways to save money, such as sleeping in hostels or teaching from communal work spaces.
Whichever path you choose, it's clear that teaching English abroad is a great, once-in-a-lifetime opportunity to see the world around you. So what are you waiting for? Get certified, and start exploring.
https://www.danflyingsolo.com/wp-content/uploads/2019/01/DanielJames.jpg
1152
2048
Daniel James Clarke
https://www.danflyingsolo.com/wp-content/uploads/2022/01/blogo-1w.png
Daniel James Clarke
2020-10-20 08:58:15
2023-11-27 17:38:48
How To Teach English Abroad and See the World