Hey, I'm Dan! Obsessed with exploring the world, meeting new people (+ goats) and getting as lost as possible with my camera. I was on the road for 1467 days between 2014 – 2018, taking a chance on changing my career from restaurants to capturing the world and somehow it all worked out…
I hope this site gives you some inspiration (and handy tips) to go and chase your own adventures. Travel is the best kind of education so go get lost, even if it's just outside your own doorstep!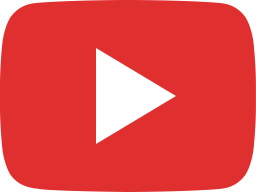 Stepping back in time to Sado Island, Japan - a weekend trip from Tokyo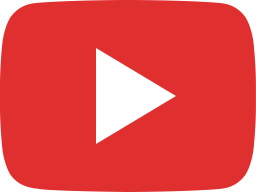 FALKLAND ISLANDS: A land of... Penguins, Adventure and Nature | Cinematic Trailer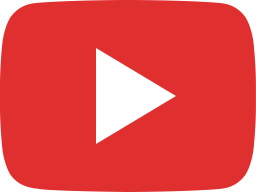 DURHAM VLOG: Top things to do in Durham, England - city and county!