Hey, I'm Dan! Obsessed with exploring the world, meeting new people (+ goats) and getting as lost as possible with my camera. I was on the road for 1467 days between 2014 – 2018, taking a chance on changing my career from restaurants to capturing the world and somehow it all worked out…
I hope this site gives you some inspiration (and handy tips) to go and chase your own adventures. Travel is the best kind of education so go get lost, even if it's just outside your own doorstep!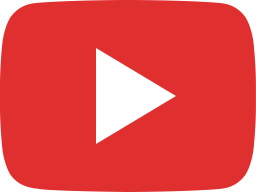 Scenic Scotland | Cover-More USA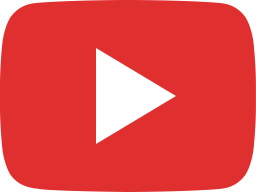 The stunning Jurassic Coast | Visit the United Kingdom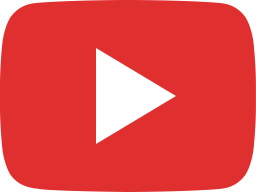 A foodie guide to a weekend in Edinburgh #UncoverEdinburgh
Remote Adventures Articles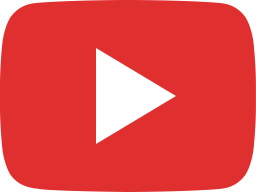 DOMINICA: The amazing nature of this Caribbean Island Cinematic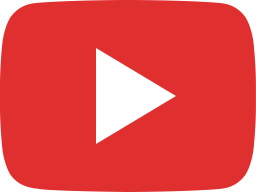 KOCHI JAPAN ATTRACTIONS: Reasons to travel Kochi - temples, traditions and epic nature!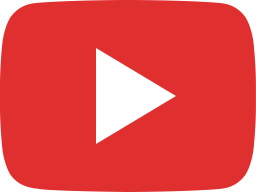 THE LARES TREK in Peru with G Adventures!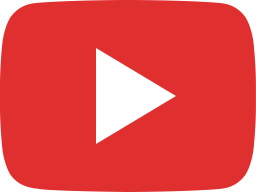 THE HAGUE, NETHERLANDS: Tourist attractions & things to do in the city of Peace and Justice!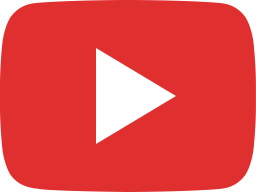 PUGLIA, ITALY: Must visit places and things to do in Puglia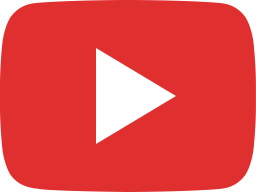 BULGARIA: Bansko Skiing + Plovdiv, Sofia & Rila Monastery!